Thank you for joining us | DET/CHE 37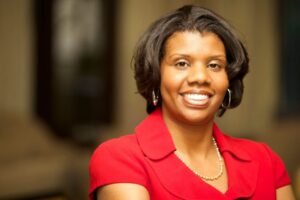 Dr. Cristi Ford serves as the Vice President of Academic Affairs at D2L. She brings more than 20 years of cumulative experience in higher education, secondary education, project management, program evaluation, training, and student services to her role. In this role, she offers thought leadership and direction to the academic affairs unit of the organization. Her previous roles have allowed her to have impact in education from secondary and higher education settings as well as the on the international landscape. Her reach has allowed her to focus on building online education in the US and African continent.  
In addition to her experience building new online learning programs and research related to teaching and learning in the online environment, Dr. Ford possesses significant experience in the design and delivery of integrated educational support, training, and transition services for young adults and children with neurodevelopment disabilities.  
Dr. Ford was selected by the Online Learning Consortium, as the 2022 OLC Fellow which is the highest professional distinction offered by the association. She is a tireless advocate for quality online education where she has leveraged her passion and expertise in many realms in the education space. She is known for utilizing her leadership in extraordinary ways to help institutions build capacity to launch and expand online programming through effective faculty development, instructional design and pedagogical practices.  
Dr. Ford holds a PhD in Educational Leadership from the University of Missouri- Columbia, and undergraduate and graduate degrees in the field of Psychology from Hampton University and University of Baltimore, respectively.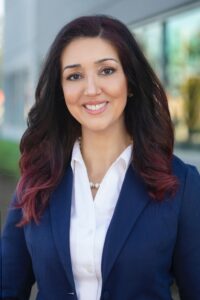 Dr. Marina Aminy is an equity-minded leader, author, and speaker in higher education, with expertise in instructional technology, online education, teaching and learning. Dr. Aminy is currently the Executive Director of the California Virtual Campus, a state-wide initiative to help students accelerate completion of their educational goals through access to high-quality online courses and programs across the 115 California Community Colleges. 
She was previously a dean and full-time faculty member at Saddleback College and San Jose State University. She holds a BA, MA and Ph.D.  from UC Berkeley, and has over 20 years of experience in education, including administration and teaching at the community college, undergraduate and graduate levels. 
Dr. Aminy is passionate about supporting students in all environments through intentional, equity-minded practices, policies, innovations and programs.
2022 Has Been A Year Of Return: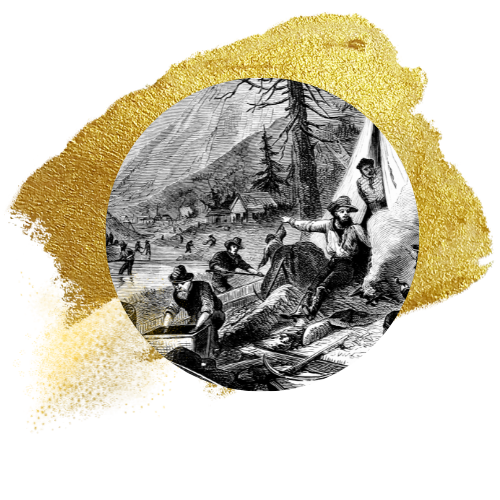 DET/CHE members are hosting in-person classes on campus, working on-site, monitoring the changing pandemic and striving to understand and attain the "normal operations" we anticipate as nearly at hand. 
Join us at the Sheraton Grand Sacramento Hotel, November 29 to December 2. Mark your calendars! 
James W. Marshall's discovery of gold in Cullumah Valley of the Nisenan Indians in 1848 ignited the California Gold Rush. This unexpected event spawned several years of focused behavior which had both negative and positive impacts at a national scale. This year we'll share our discoveries as some of us returned to our physical campuses, while others transitioned away from them. How did you reconnect? What new areas and ideas did you explore? 
Join us as we gather for our 37th Annual conference!
Looking forward to seeing you in-person!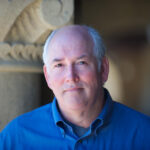 Bob Smith
DET/CHE President
There is still time to register! Registration is now $400.
Scholarships reserved for first-time attendees have all been claimed! Thank you very much for joining us this year – we are looking forward to seeing you all! 
We want to hear your stories of connection, introspection, exploration, and discovery.
Please submit your proposal on any of the following: 
Teaching and Learning Strategies
Educational Technology Innovations 
All Course Delivery Modalities
Equity, Inclusion and Belonging in Learning Environments 
Technology-Enhanced Learning Initiatives 
Academic Technology Strategy/Leadership 
Faculty and Staff Development
Learning Spaces 
Digital/Media Services 
Book your accommodations today! 
The Sheraton Grand Sacramento Hotel is a contemporary hotel in the heart of California's capital city. Situated in the beautifully restored Public Market Building at 1230 J Street, adjacent to the Convention Center and steps away from the State Capitol, the hotel offers sophisticated accommodations, top-of-the-line amenities and facilities, and essential conveniences for travelers.
For discounted conference hotel accommodations, please use the link below: