December 1-2, 2021 | Online
Silver Linings: From Adapting to Innovating.
Download Conference Zoom Backgrounds
Look professional and show off these amazing presentation templates & Zoom backgrounds to match our website graphics that were also created by Insun He from USFCA – thank you, Insun! Here are two editable versions:
This year we'll be sharing our experiences moving from the rapid adaptations in the start of the pandemic to innovation as we return to campus. 
We are pleased to announce our speakers for this year include Jen Stringer,  Associate Vice Chancellor for IT and Chief Information Officer for the University of California, Berkeley, and Anika Anthony,  associate professor of educational administration and associate dean of academic affairs of the Graduate School at the Ohio State University.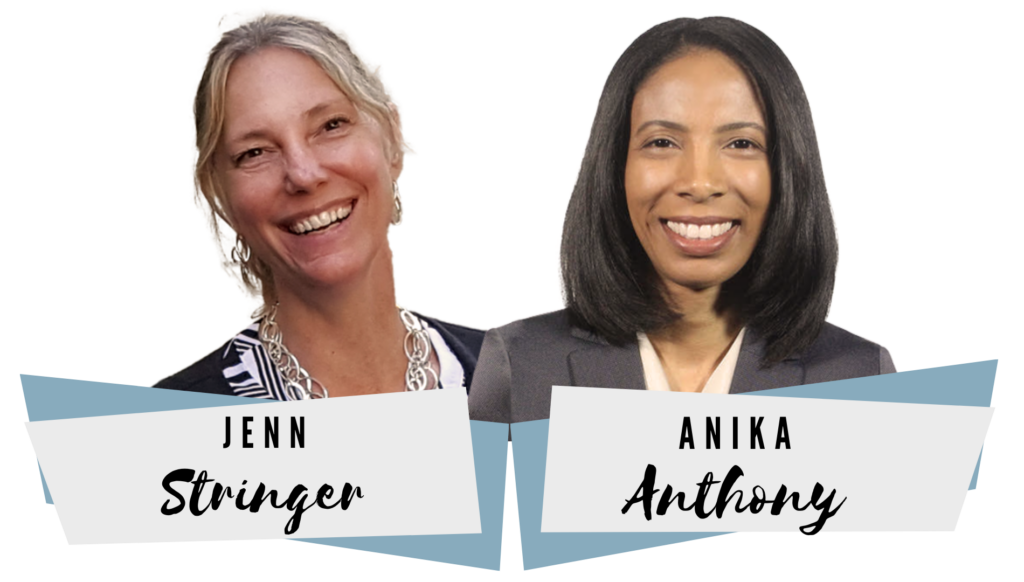 Want Zoom-ready background images?
If you'd like to quickly upload the backgrounds in Zoom, please feel free to download the image of your choice: