November 29th-December 2nd
November 29th - December 2nd
DET/CHE was founded in 1985 by media directors who felt a need to discuss shared work interests and problems which were not being addressed by existing professional media organizations. Today, DET/CHE is comprised of a membership cutting across all segments of California higher education – Private Colleges and Universities, the University of California, California State University, and California Community Colleges.
*Drivers of Educational Technology / California Higher Education provides a unique forum for focusing on common management concerns within academic computing, instructional technology, media services, and distance education across all levels of higher education.
Specifically…
To provide an organization and identity for managers of campus-wide educational technology services.
To provide for an exchange among members of ideas and information relating to educational technology.
To provide professional growth among members.
To advocate statewide leadership that facilitates teaching and learning through the use of educational technology based upon proven research.
To identify the uniqueness of roles played by the manager of educational technology services.
To determine standards against which educational technology services can be measured and evaluated.
To encourage interaction with teaching programs in educational technology.
To provide information about educational technology to appropriate governmental agencies and legislative bodies.
*Directors of Educational Technology/ CA Higher Education" Doing Business As "Drivers of Educational Technology/ CA Higher Education

We're excited to announce our new DET/CHE Board members and executive team.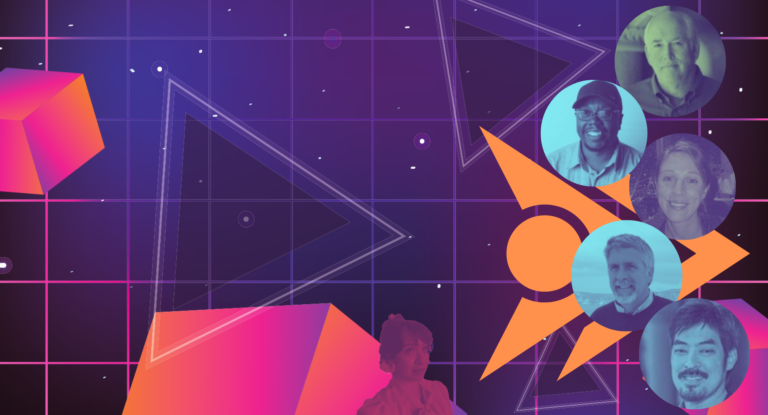 DET/CHE Leadership Program
.
..
...
Sean hauze
Director of Instructional Technology Services, San Diego State University
Past Guest Speaker
Arnita Porter
Online Student Equity Specialist for California Community Colleges CVC-OEI
Past Guest Speaker
det/che leadership Program
Leadership starts here.
More than just an inspirational motto, the opportunities with the DET/CHE Leadership Program inspire and provide participants the skillsets to reach the next level in their career. 
Be the leader your institution needs. 
2021 DET/CHE Conference concluded
access our last conference.
The Force Behind The Conference