JOIN US FOR THIS YEAR'S CONFERENCE!
Tuesday, 11/29/2023 to Friday, 12/01/2023
DET/CHE has been a tremendous organization for my professional development. The network of professional contact facilitates tracking technological trends and program applications.
Dr. Henry J. Burnett
Director of Media Services University of California – Santa Cruz
"DETCHE has been a great organization to stay abreast technology developments and innovative implementations. It's an organization tailored for California institutions that share common goals and challenges. Conversations that begin at the conference, continue through the year. Great place to network! ."
Israel Fletes
Manager of Multimedia & Classroom Technologies University of California – Riverside
"For me, DET/CHE is a great place to find a support group willing to answer my many questions about media, classroom technology and the mechanics of distance education."
Marion Reid
Dean, Library Services California State University – San Marcos
DET/CHE has been my life raft in the swirling seas of endless new technology and increasing demand. It has been an oasis of people, ideas and advice not easily found these days."
Rhonda Rosen Director
Media Reserve Loyola Marymount University
"DET/CHE is amazing! Since November, 1988, I have finally been able to share some of the all-so-common challenges that media professionals experience. I have enjoyed the professional and personal relationships that I have developed; the meetings are always rewarding."
Russ Bowden
Manager, Media Services Santa Rosa Junior College
"Although the field of Instructional Technology is growing and changing rapidly, budget reductions and program elimination dictate a greater emphasis on the collaboration of our resources and ideas. I would be hard pressed to meet these requirements without the continued dialogue, professional contact and meeting opportunities provided by the DET/CHE organization."
Peter C. Kerner
Director, Media Services University of California – Berkeley
DET/CHE was founded in 1985 by media directors who felt a need to discuss shared work interests and problems which were not being addressed by existing professional media organizations. Today, DET/CHE is comprised of a membership cutting across all segments of California higher education – Private Colleges and Universities, the University of California, California State University, and California Community Colleges.
*Drivers of Educational Technology / California Higher Education provides a unique forum for focusing on common management concerns within academic computing, instructional technology, media services, and distance education across all levels of higher education.
Specifically…
To provide an organization and identity for managers of campus-wide educational technology services.
To provide for an exchange among members of ideas and information relating to educational technology.
To provide professional growth among members.
To advocate statewide leadership that facilitates teaching and learning through the use of educational technology based upon proven research.
To identify the uniqueness of roles played by the manager of educational technology services.
To determine standards against which educational technology services can be measured and evaluated.
To encourage interaction with teaching programs in educational technology.
To provide information about educational technology to appropriate governmental agencies and legislative bodies.
*Directors of Educational Technology/ CA Higher Education" Doing Business As "Drivers of Educational Technology/ CA Higher Education
We're excited to announce our new DET/CHE Board members and executive team.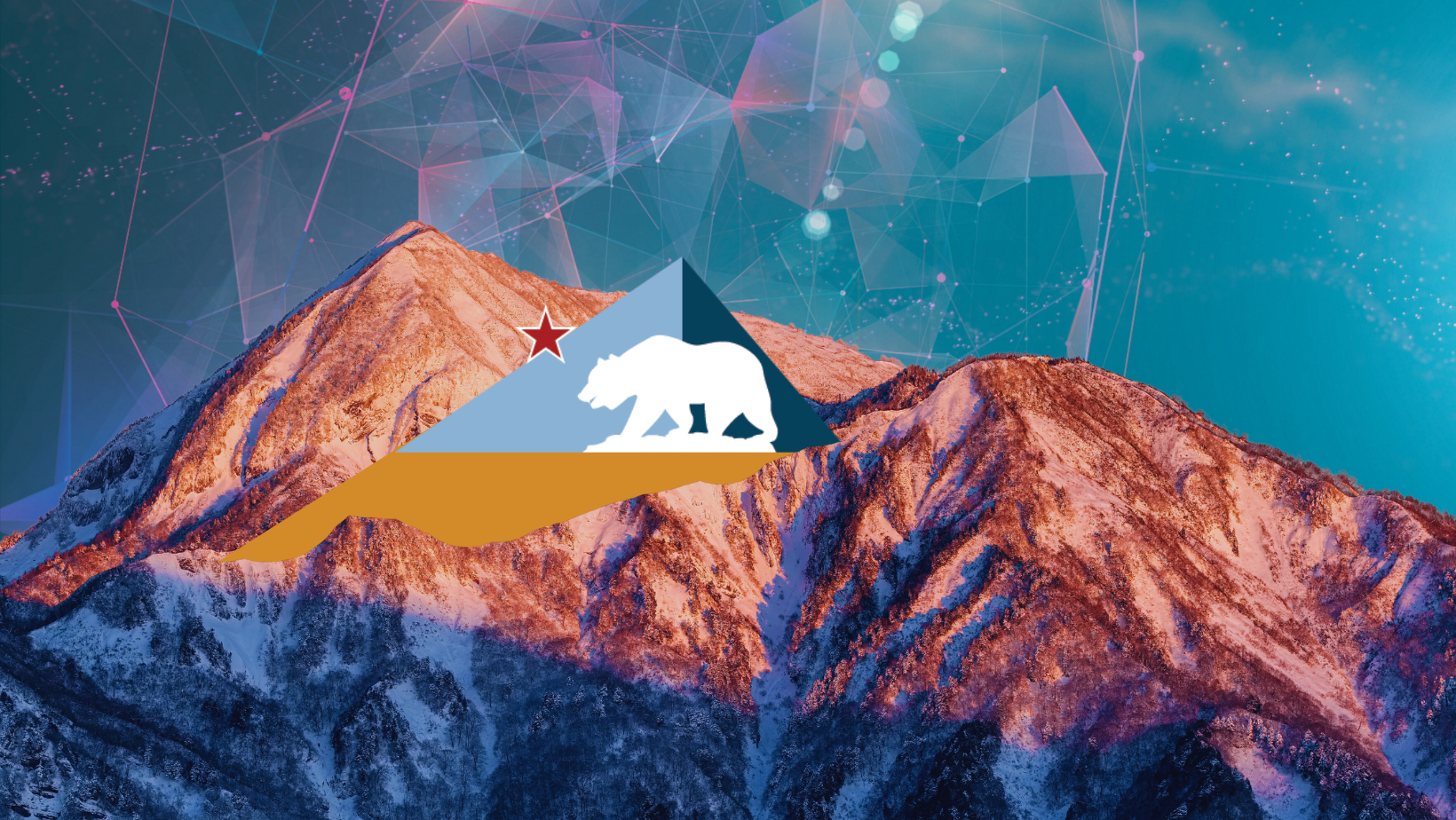 DET/CHE Leadership Program
.
..
...
Sean hauze
Director of Instructional Technology Services, San Diego State University
Past Guest Speaker
Arnita Porter
Online Student Equity Specialist for California Community Colleges CVC-OEI
Past Guest Speaker
det/che leadership Program
Leadership starts here.
More than just an inspirational motto, the opportunities with the DET/CHE Leadership Program inspire and provide participants the skillsets to reach the next level in their career. 
Be the leader your institution needs. 
2022 DET/CHE Conference concluded
access our last conference.
The Force Behind The DET/CHE 37 Conference