November 29th-December 2nd
November 29th - December 2nd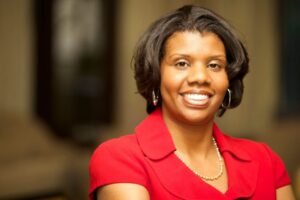 Dr. Cristi Ford serves as the Vice President of Academic Affairs at D2L. She brings more than 20 years of cumulative experience in higher education, secondary education, project management, program evaluation, training, and student services to her role. In this role, she offers thought leadership and direction to the academic affairs unit of the organization. Her previous roles have allowed her to have impact in education from secondary and higher education settings as well as the on the international landscape. Her reach has allowed her to focus on building online education in the US and African continent.  
In addition to her experience building new online learning programs and research related to teaching and learning in the online environment, Dr. Ford possesses significant experience in the design and delivery of integrated educational support, training, and transition services for young adults and children with neurodevelopment disabilities.  
Dr. Ford was selected by the Online Learning Consortium, as the 2022 OLC Fellow which is the highest professional distinction offered by the association. She is a tireless advocate for quality online education where she has leveraged her passion and expertise in many realms in the education space. She is known for utilizing her leadership in extraordinary ways to help institutions build capacity to launch and expand online programming through effective faculty development, instructional design and pedagogical practices.  
Dr. Ford holds a PhD in Educational Leadership from the University of Missouri- Columbia, and undergraduate and graduate degrees in the field of Psychology from Hampton University and University of Baltimore, respectively.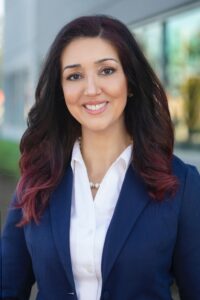 Dr. Marina Aminy is an equity-minded leader, author, and speaker in higher education, with expertise in instructional technology, online education, teaching and learning. Dr. Aminy is currently the Executive Director of the California Virtual Campus, a state-wide initiative to help students accelerate completion of their educational goals through access to high-quality online courses and programs across the 115 California Community Colleges. 
She was previously a dean and full-time faculty member at Saddleback College and San Jose State University. She holds a BA, MA and Ph.D.  from UC Berkeley, and has over 20 years of experience in education, including administration and teaching at the community college, undergraduate and graduate levels. 
Dr. Aminy is passionate about supporting students in all environments through intentional, equity-minded practices, policies, innovations and programs.
DET/CHE was founded in 1985 by media directors who felt a need to discuss shared work interests and problems which were not being addressed by existing professional media organizations. Today, DET/CHE is comprised of a membership cutting across all segments of California higher education – Private Colleges and Universities, the University of California, California State University, and California Community Colleges.
*Drivers of Educational Technology / California Higher Education provides a unique forum for focusing on common management concerns within academic computing, instructional technology, media services, and distance education across all levels of higher education.
Specifically…
To provide an organization and identity for managers of campus-wide educational technology services.
To provide for an exchange among members of ideas and information relating to educational technology.
To provide professional growth among members.
To advocate statewide leadership that facilitates teaching and learning through the use of educational technology based upon proven research.
To identify the uniqueness of roles played by the manager of educational technology services.
To determine standards against which educational technology services can be measured and evaluated.
To encourage interaction with teaching programs in educational technology.
To provide information about educational technology to appropriate governmental agencies and legislative bodies.
*Directors of Educational Technology/ CA Higher Education" Doing Business As "Drivers of Educational Technology/ CA Higher Education
We're excited to announce our new DET/CHE Board members and executive team.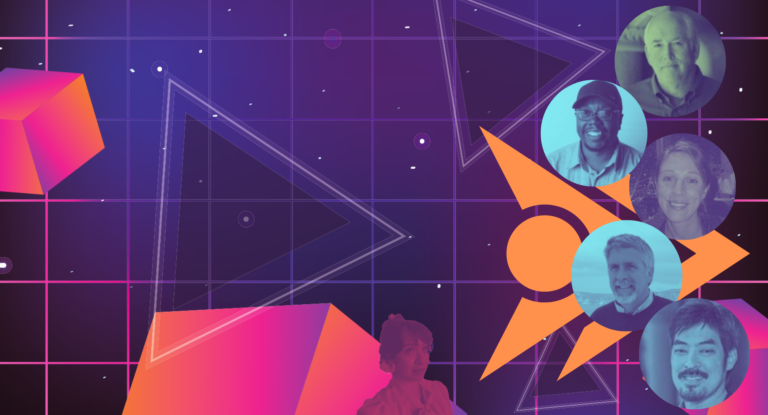 DET/CHE Leadership Program
.
..
...
Sean hauze
Director of Instructional Technology Services, San Diego State University
Past Guest Speaker
Arnita Porter
Online Student Equity Specialist for California Community Colleges CVC-OEI
Past Guest Speaker
det/che leadership Program
Leadership starts here.
More than just an inspirational motto, the opportunities with the DET/CHE Leadership Program inspire and provide participants the skillsets to reach the next level in their career. 
Be the leader your institution needs. 
2021 DET/CHE Conference concluded
access our last conference.
The Force Behind The Conference