Mark your calendars! November 29th-December 1st 2023
Dear DET/CHE Friends, 
We are thrilled to announce the upcoming DET/CHE 38th Conference, scheduled to take place on November 29th-December 1st at JW Marriott in Anaheim. This event promises to be an exceptional gathering of professionals, experts, and enthusiasts from the education technology and higher education sectors.
At DET/CHE, we aim to foster collaboration, innovation, and knowledge exchange among educators, administrators, IT professionals, and industry leaders. The conference will provide a unique platform for discussing the latest trends, emerging technologies, and best practices in leveraging digital tools for enhancing higher education.
Save the date for the DET/CHE 38th Conference in your calendar and get ready to join us in an inspiring and knowledge-packed event that will shape the future of education technology. We will be sharing further details and updates, including registration information, in the coming weeks.
For more information about the conference site and some conference information, please visit: 
We look forward to welcoming you at DET/CHE 38th Conference and sharing this exciting journey of education technology innovation together. Stay tuned for more updates!
Sincerely,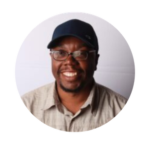 Bryan Best
DET/CHE President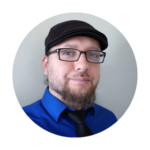 Hussam Kashou
DET/CHE Vice President/
President Elect