Dear DET/CHE Membership:
As we prepare to begin the fall semester/quarter, DET/CHE is interested in learning more about how your institution is planning for this unprecedented term. In an effort to help capture the plans for the various modalities being planned to offer students, DET/CHE would like to ask if you would take 5-10 minutes to complete a short survey on the various modes of instruction being planned for in California Higher Education, as well as what new tools and faculty training are planned to support instruction.
Survey results will be presented at the annual conference. It takes only five-ten minutes to complete this short survey. Individuals completing the survey will receive a DET/CHE 35 Beanie as a thank you.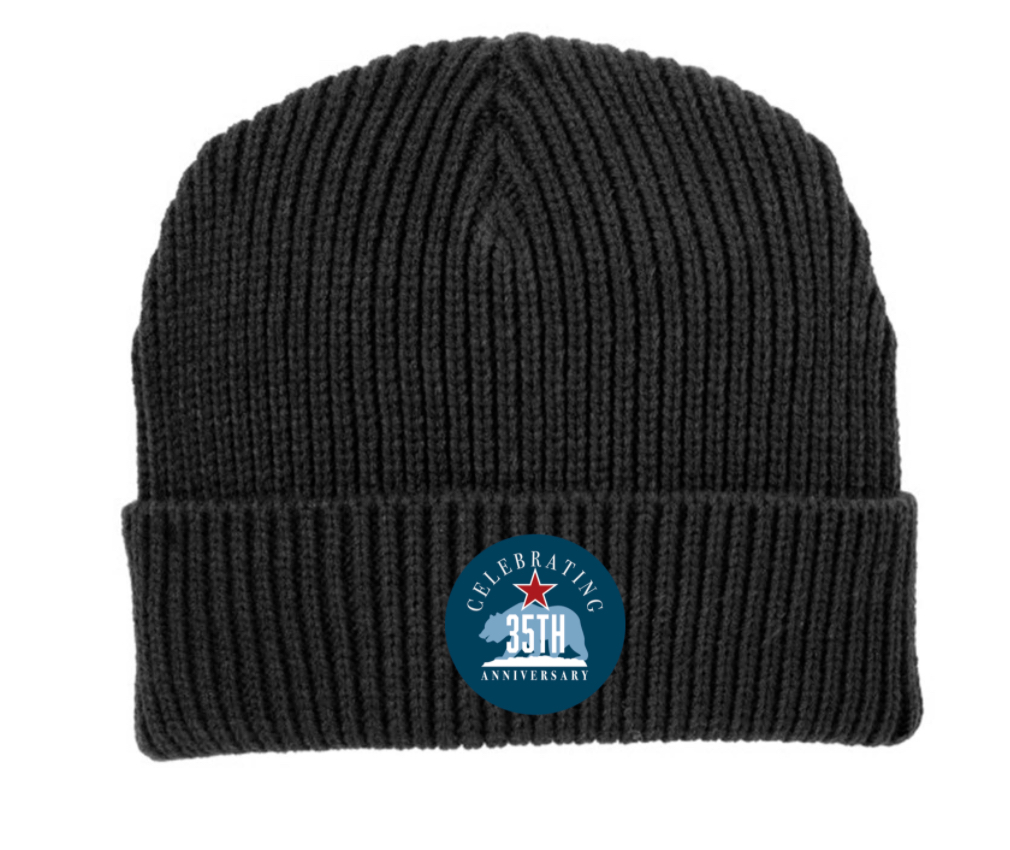 Sincerely, 
DET/CHE Board