This year DET/CHE partnered with Disney this year to offer
our members discounted tickets to Disneyland in Anaheim, CA!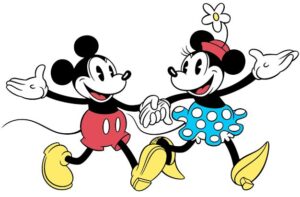 Limited Time to Purchase Tickets!
The ticket store closes at 9:00 PM PST on Tuesday, Dec 5, 2023. 
Don't delay! Prices are subject to change without notice.
Tickets are valid from
Friday, Dec 1, 2023 through Tuesday, Dec 12, 2023.
Ticket Store Closes at 9:00pm PST on Tuesday, Dec 5, 2023.
Our special Disney tickets link was sent in a newsletter. 
If you need the special purchase link, please contact Liesl: detcheconference@gmail.com.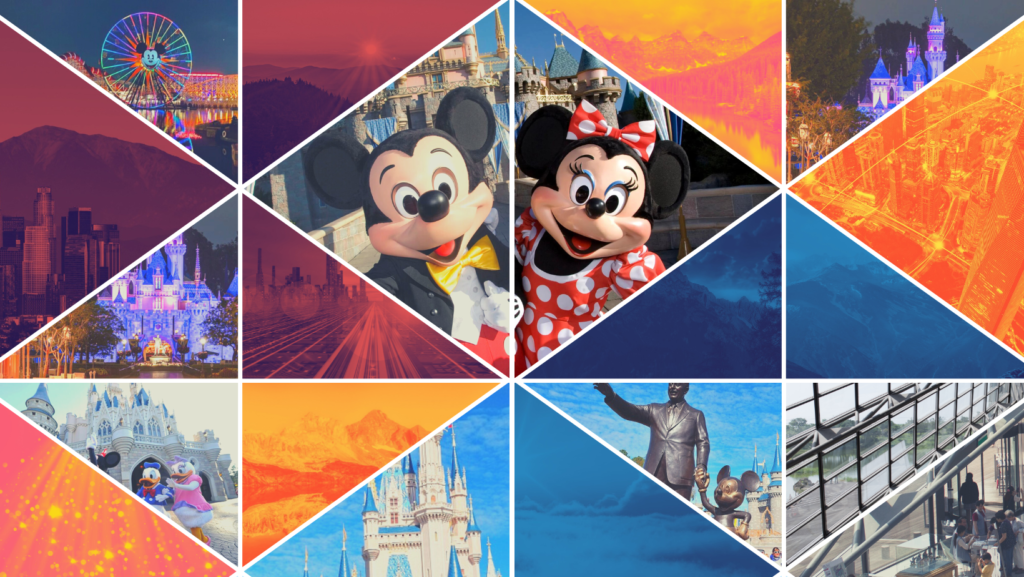 These special ticket prices are not available once you arrive at the Resort.
These specially priced tickets are for sale only to individuals attending the event for use only by event attendees and their travel party during their stay.
Each event attendee (with a registration confirmation) may purchase up to six (6) tickets from this ticket store. Disney reserves the right to contact the ticket purchaser to request that the ticket purchaser provide their event registration confirmation. If it is discovered that the ticket purchaser is not participating in or attending the event, it will be considered a violation of the ticket store terms and conditions, and the ticket(s) will be de-activated and will not be eligible for a refund.
To enter a theme park, Guests (ages 3 and older) need both valid admission and a theme park reservation for the same day and same park they want to visit.
Park reservations are limited in number; subject to the availability of park reservations allocated to park tickets as determined by Disney, and theme park capacity; and are not guaranteed. Additional restrictions apply.